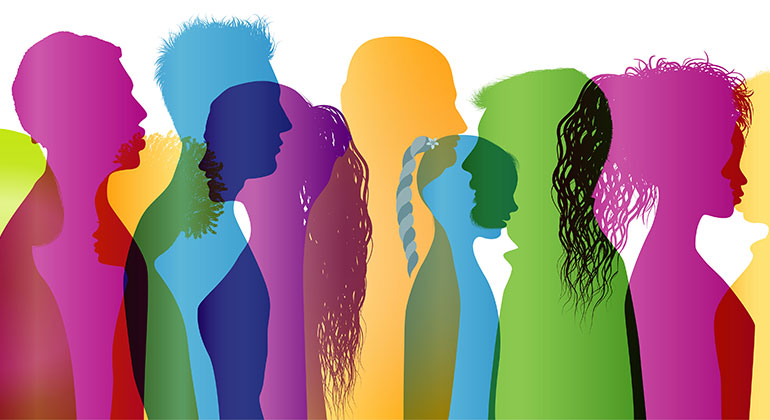 Our goal is for Mount Sinai to become an anti-racist health care and learning institution that intentionally addresses structural racism and creates an environment where all feel they belong.
Join "Chats for Change" and other upcoming events to engage in thoughtful dialogue on a wide array of topics, including disparities, race, and bias.
Read powerful statements from our MSHS Family to challenge and encourage us on our journey to realize the end of racism.
Search through our catalog of resources for suggested reading, podcasts, ways to support Black-owned businesses and causes, and more – updated as of October 14, 2020.
A contemporary, accessible take on the racial landscape in America, Ijeoma Oluo answers the questions readers don't dare ask and explains the complexities of race in order to bridge the gap between people of color and white Americans.
The right to vote, and to have your vote properly counted, is the foundation of democracy. We encourage every eligible voter in our community to vote in the general election on Tuesday, November 3, 2020.
Do your Duty! Contact the Compliance Helpline.
Reporting experiences of racism in the Health System is more important than ever, whether they are firsthand experiences or something you have witnessed. Every report is data that is reviewed by leadership and past reports have led to major changes in policy and clinical practice. 
Do your duty! Tell us what's really happening so we can do something about it.
Compliance Helpline: 800-853-9212